A CONFIDENTIAL BOUTIQUE HOTEL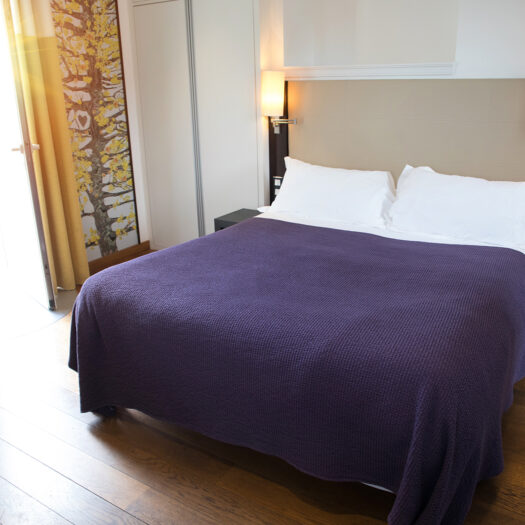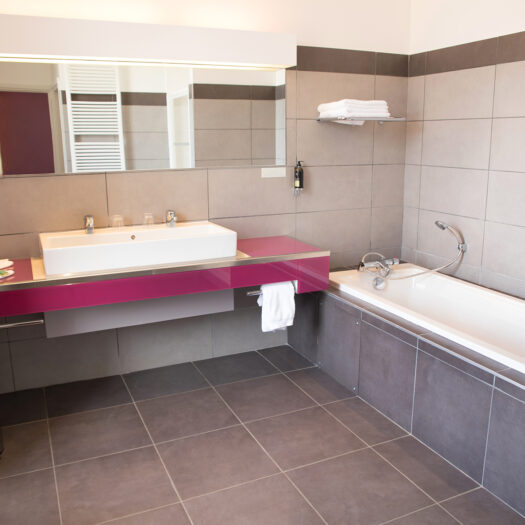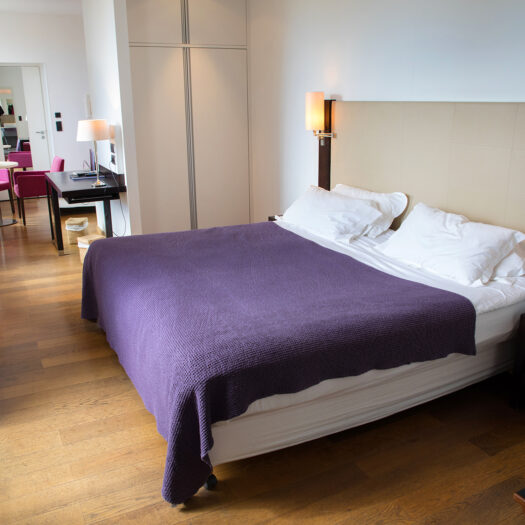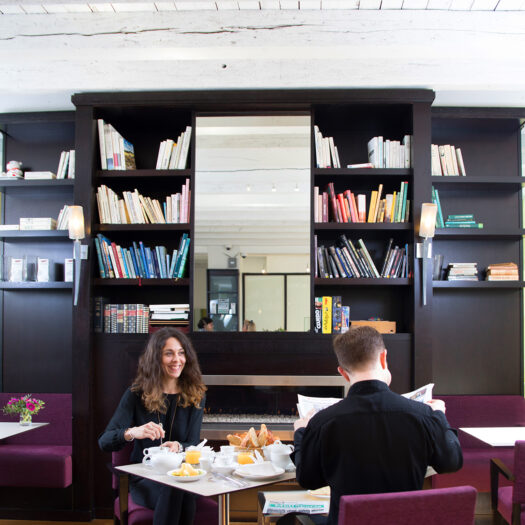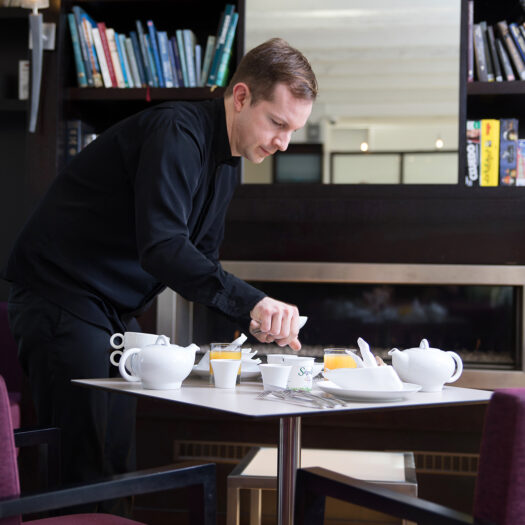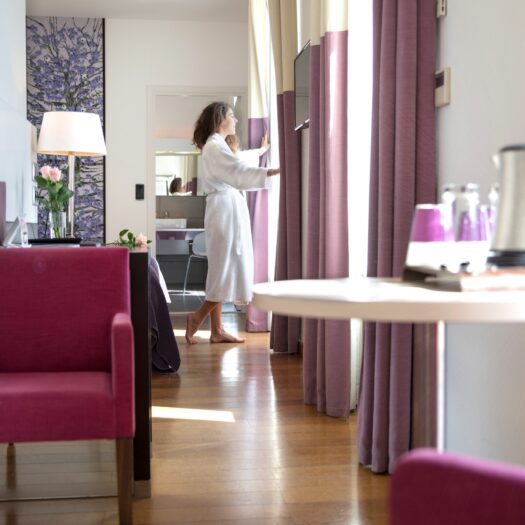 LE BOUTIQUE HOTEL
Rodez's 4 stars BOUTIQUE HOTEL is a discreet location thoughtfully decorated in a contemporary style.
Service is first rate and attentive.
The 4 stars hotel, owned by the FAGEGALTIER ROUQUIER family is located on the heights above Bourran neighborhood.
In the main house of the ferme du Bourran, 7 spacious rooms are fitted with modern comfort.
It is a charming place to rest.
It is ideal for business retreats, tourism or revitalise in Aveyron.
Evening stage
For one or two people, with dinner on a tray and breakfast, to enjoy a quiet moment of reverie and rest.