The hotel is open all year round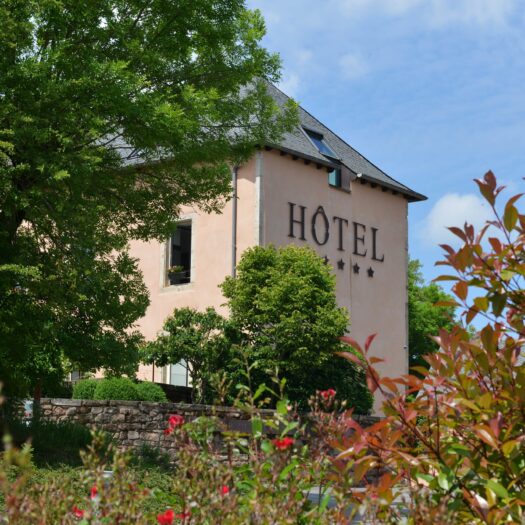 Our contact details
Hôtel La Ferme de Bourran
Rue de Berlin – 12000 Rodez
Tél. +33 (0)5.65.73.62.62
Fax +33 (0)5.65.73.14.15
Courriel : contact@fermedebourran.com
Secure booking
You can BOOK the most advantageous rates directly below:
Contact us
Rates 2022
Our rates depend on the season, the type of room
and the conditions (free or non-cancellable).
CLASSIC room: from 70€ to 190€ per night
SUPERIOR room: from 82€ to 200€ per night
DELUXE room: from 94€ to 220€ per night
Extra bed: 20€.
Extra bed: 20€ per night
Full breakfast: between 14€ and 20€ per person
Light room service: "à la carte" (from 8€)
Pets are welcome (no extra charge).