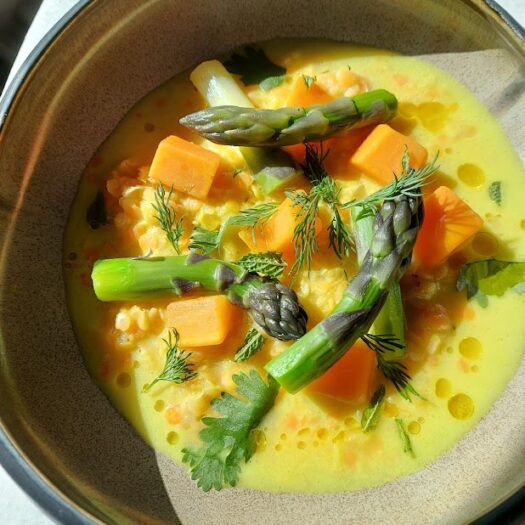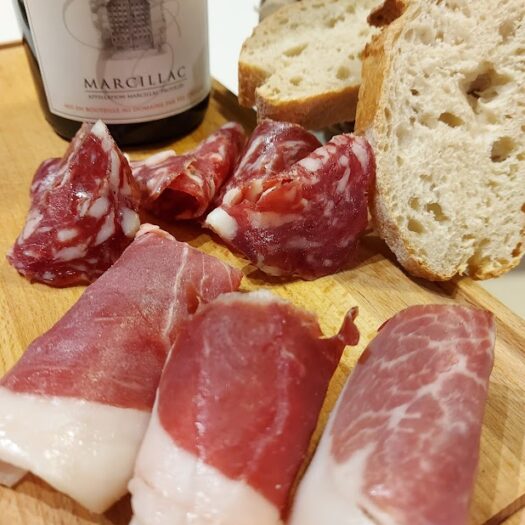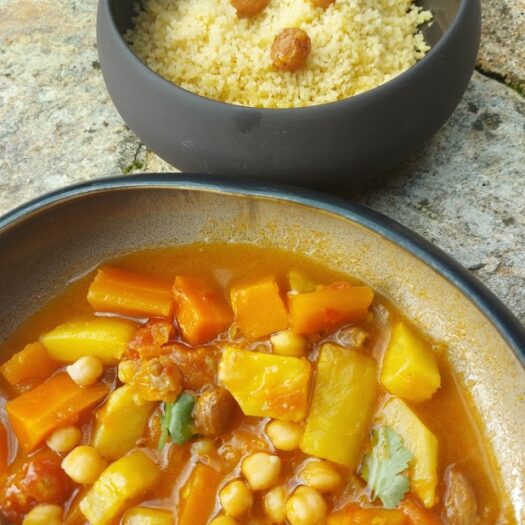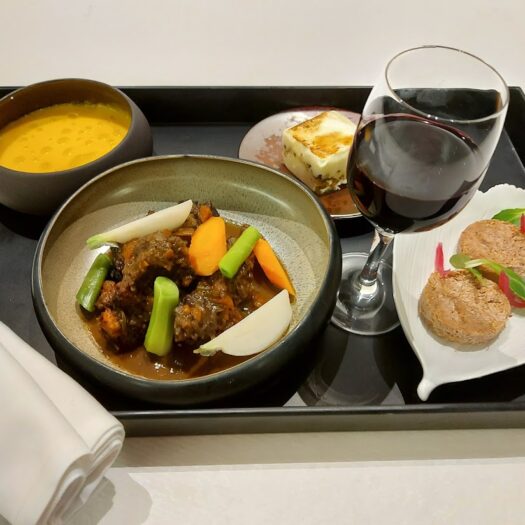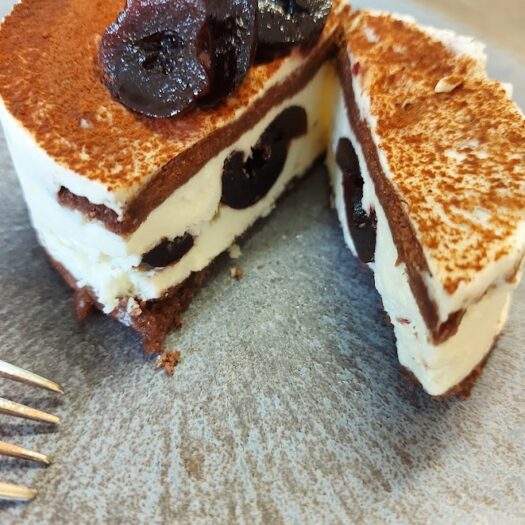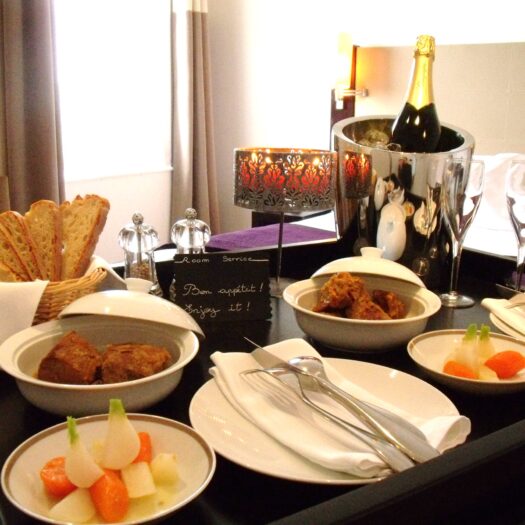 Rodez, the time of an evening
An ideal place for your professional activities, to radiate or to recharge your batteries in Aveyron.
For one or two people, with room service dinner and breakfast.
To enjoy moments of tranquillity conducive to daydreaming and rest.
TAll our dishes are heated to a high temperature and presented in cloche containers.
The season's set
25 €
ENTRÉES
Homemade duck rillettes and toast
or
Butternut squash soup, toasted bread and grated Rodez
or
Organic" coral lentils, coconut curry with sweet potatoes
DISHES
Semolina and vegetables couscous style
or
Small spelt risotto with mushrooms
or
In a rock fish broth, cod and potatoes
DESSERTS
Plain yoghurt from Aveyron
or
Seasonal fruit
or
Caramel and granola ice cream mousse
Our region's gourmet platter
35 €
ENTRÉES
Serin's charcuterie
or
Block of duck foie gras (55g)
DISHES
Blanquette of veal from "Aveyron and Ségala", coco combawa
With pasta or vegetables
or
Cassolette of cuttlefish with tomato and chorizo,
pasta "trottole" with basil
or
Farm chicken sautéed in sweet and sour sauce
Accompanied by pasta or vegetables
DESSERTS
The Aveyron cheese plate
Roquefort, Laguiole, cow's cheese
or
The Black Forest
or
The Meringue